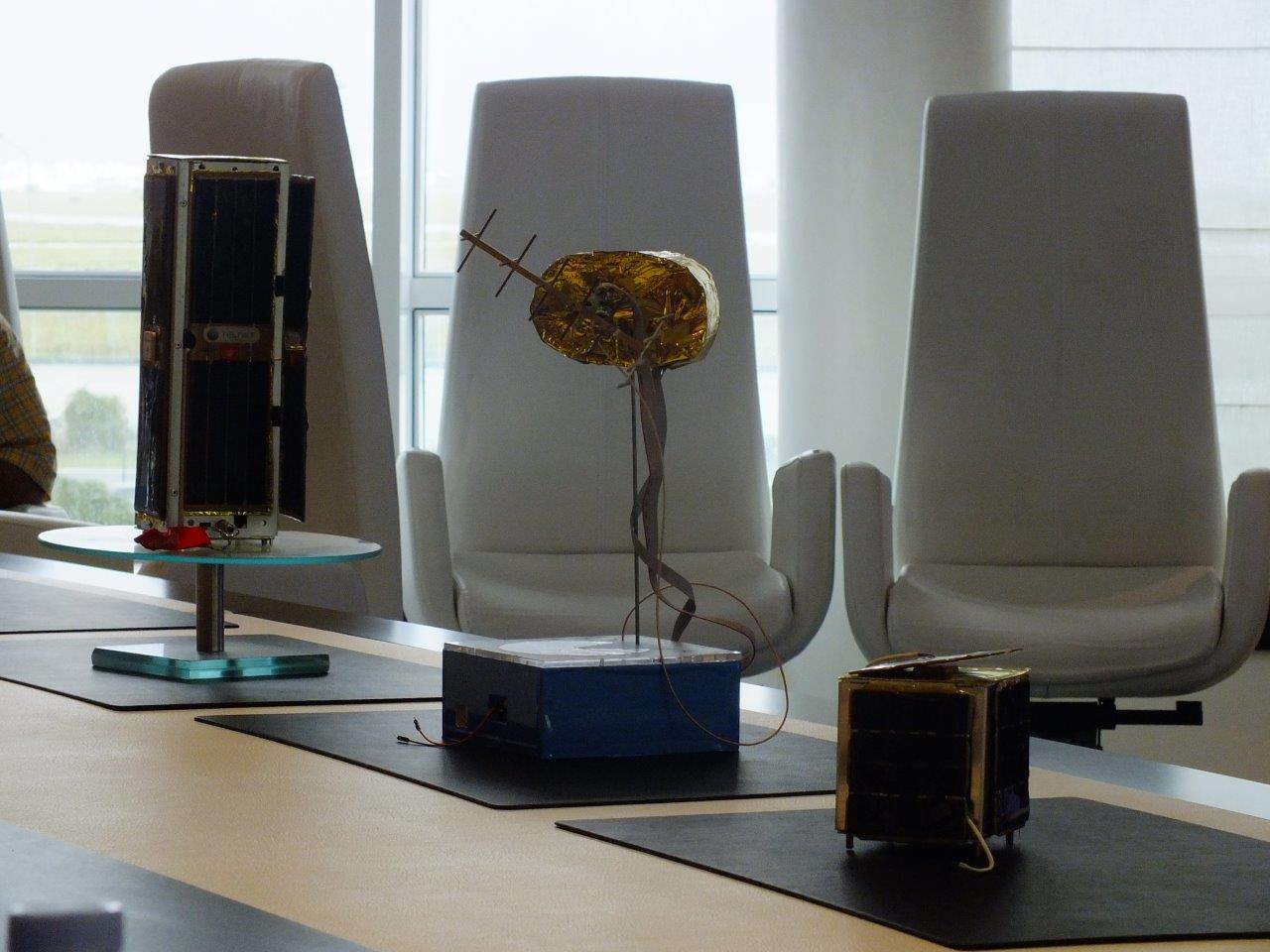 On Friday November 1st 2019, ARAT paid a visit to Telnet – a Tunisian Engineering and technology consulting company – to learn more about the first Tunisian satellite program, as well as its potential contribution to the world of radio amateurs.
The visit began by a presentation made by the Project Team led by the Project Manager, Mehdi Zaabar. It detailed the project purpose, phases, progress as well as the faced challenges.
The presentation was followed by a visiting the contributing engineer' offices.